United Ride Odyssey 2012 / Val D'Isère World Cup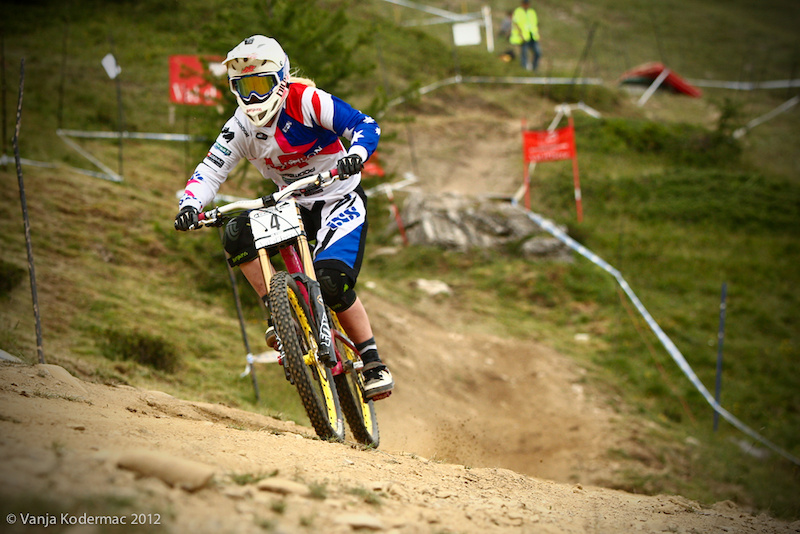 © vanja // Rider: Tracey Hannah // Description: Tracy Hannah a few short moments before going over the bars and hitting the ground at a very high speed..
Na penúltima prova da Taça do mundo, vimos a Tracey fazer o guia da pista logo no inicio da transmissão. Depois disso nos treinos sofreu uma forte queda e foi levada de imediato para o hospital. Lesionou-se na clavícula e no joelho, é muito triste lesões destas deixam marcas e tambem ferros.. Felizmente está a recuperar bem e já a pensar na próxima época.